Fantastic Worlds - reflection paintings
Eric Hubbes    Fine Art Cologne Ehrenfeld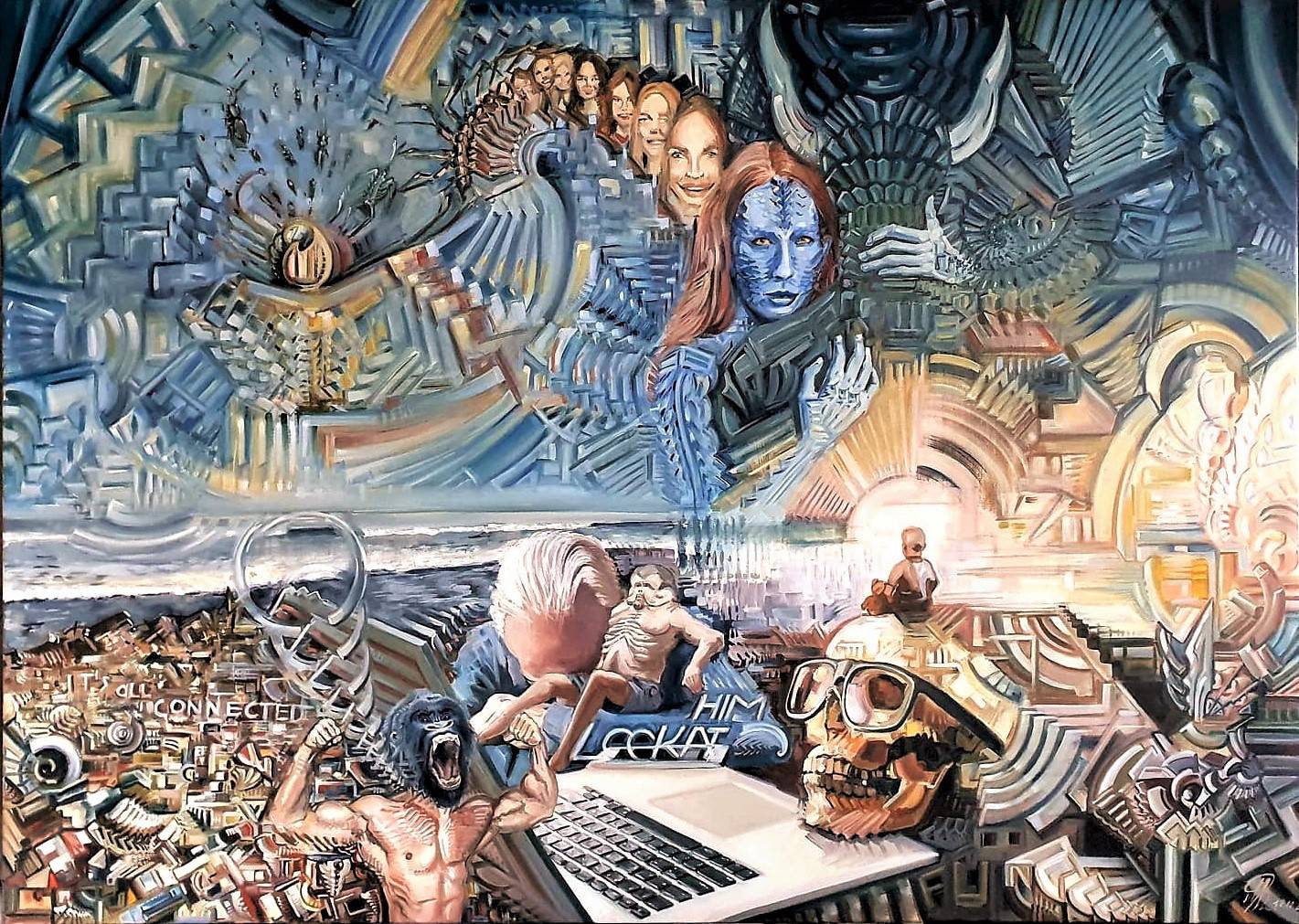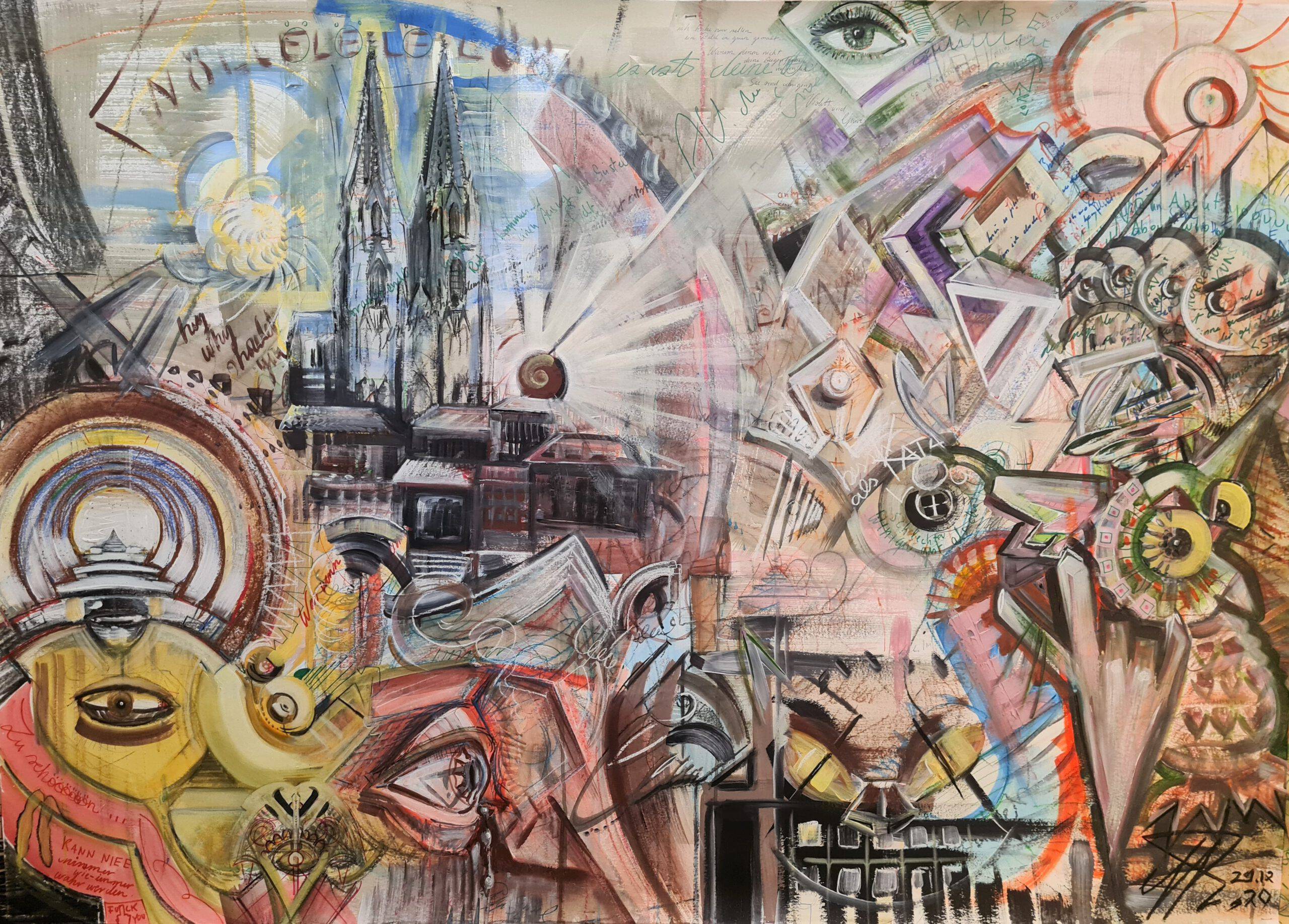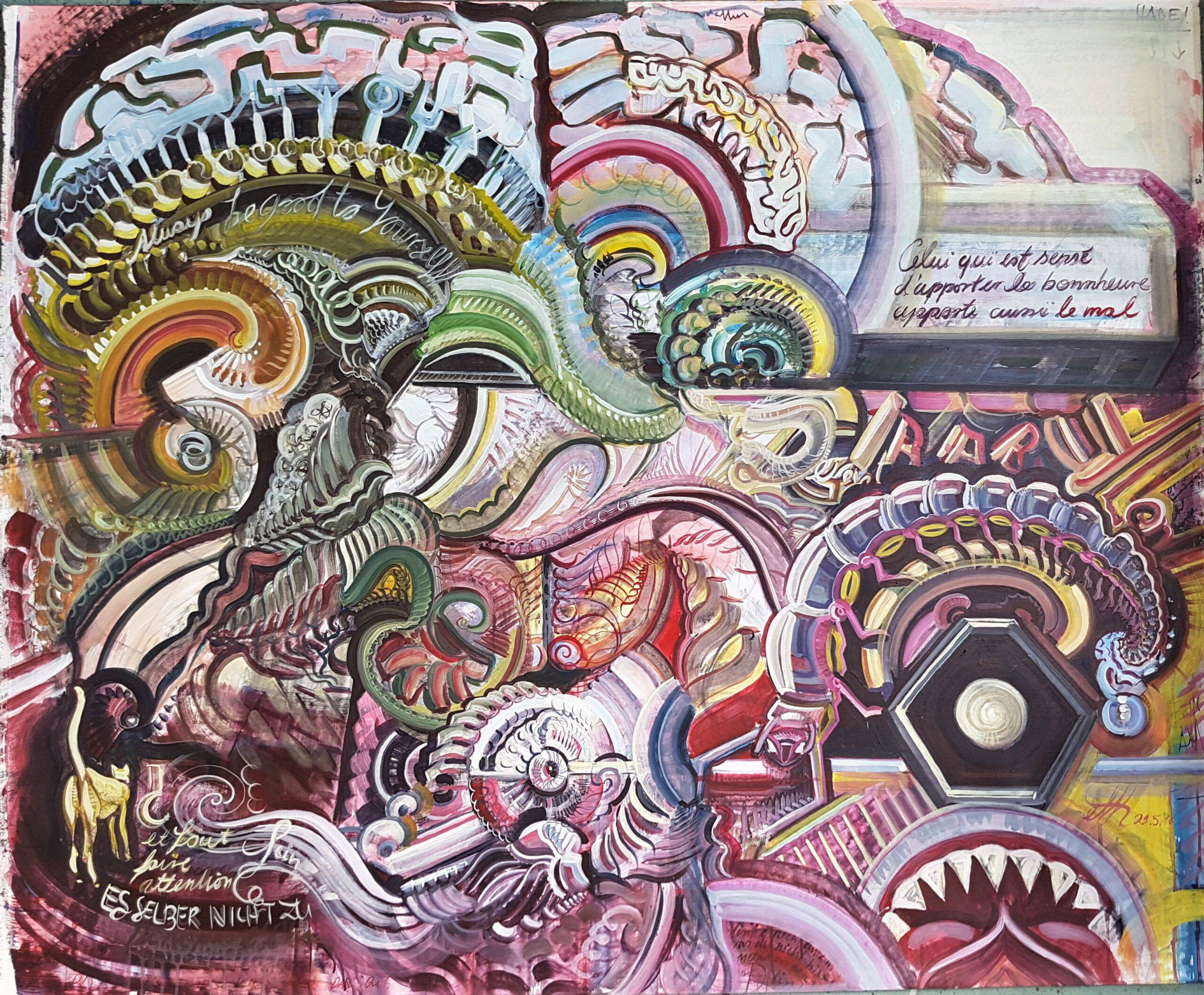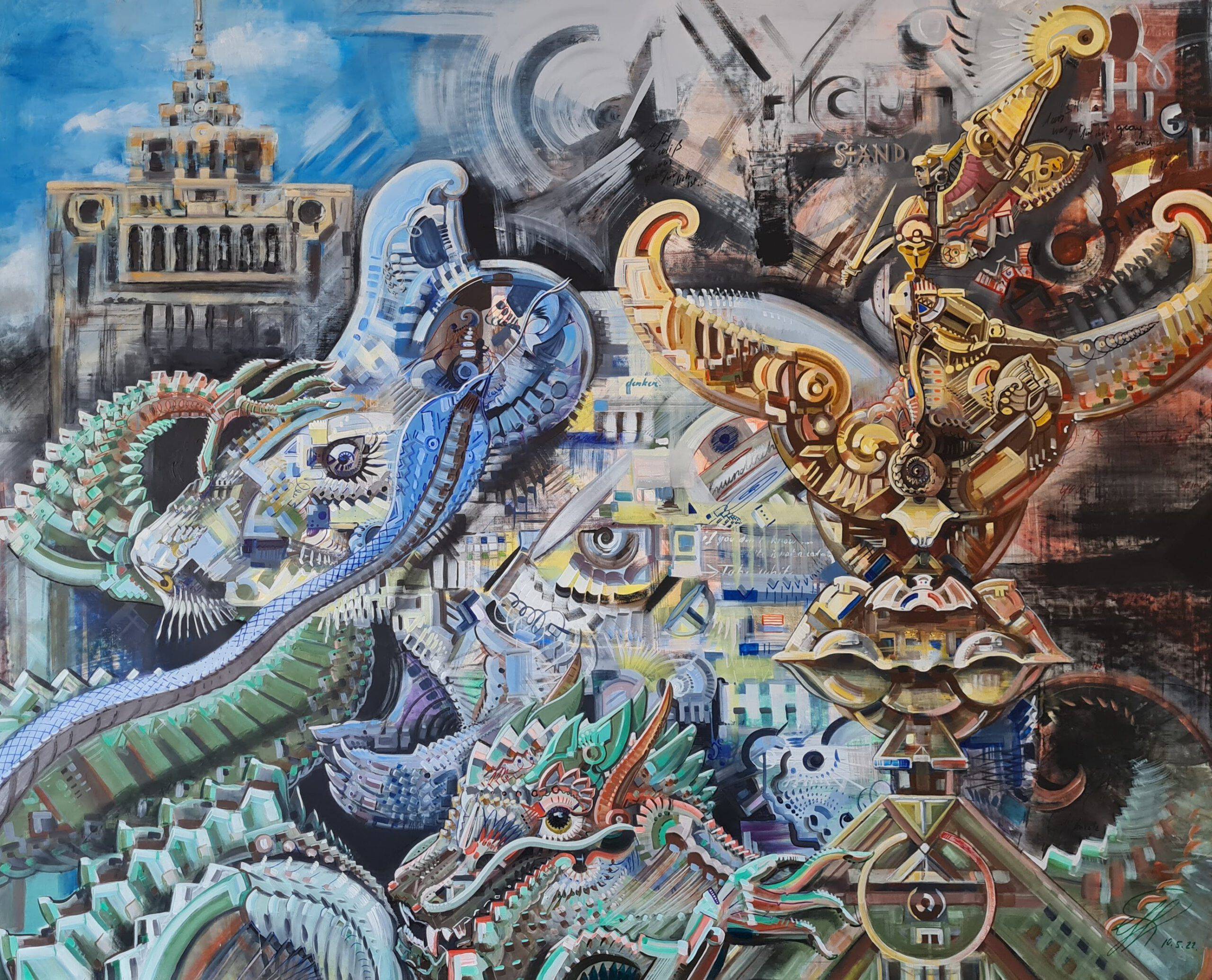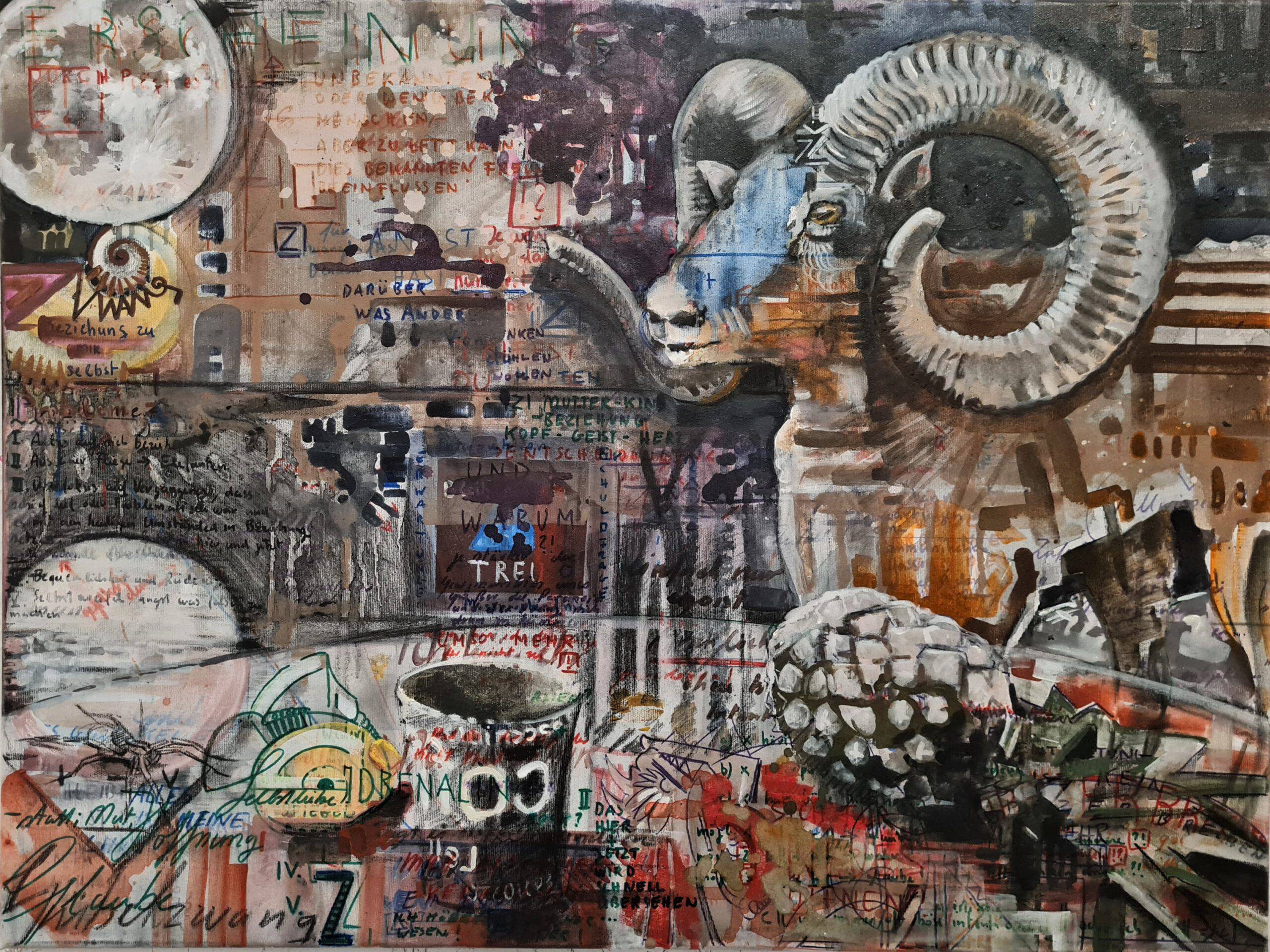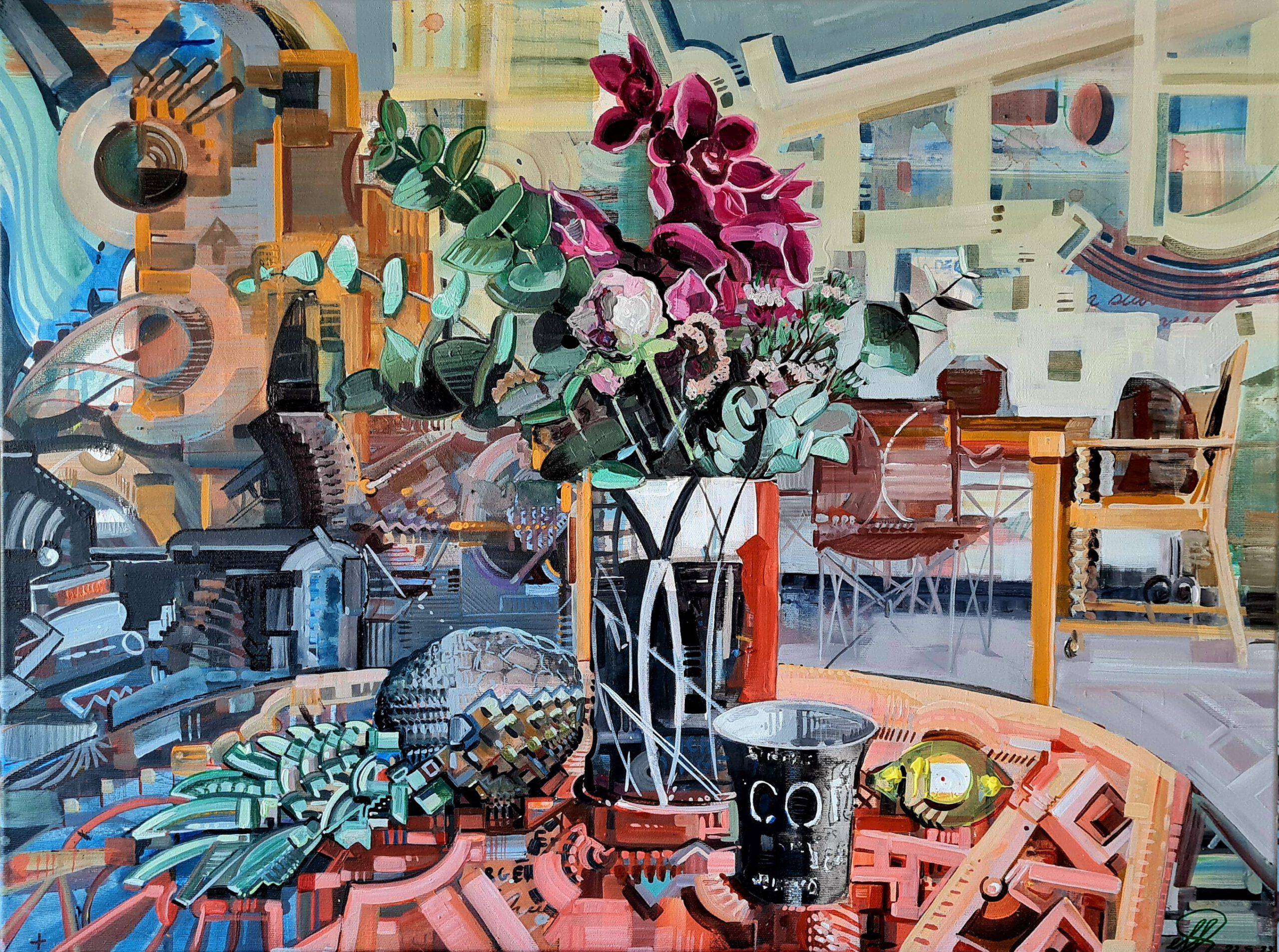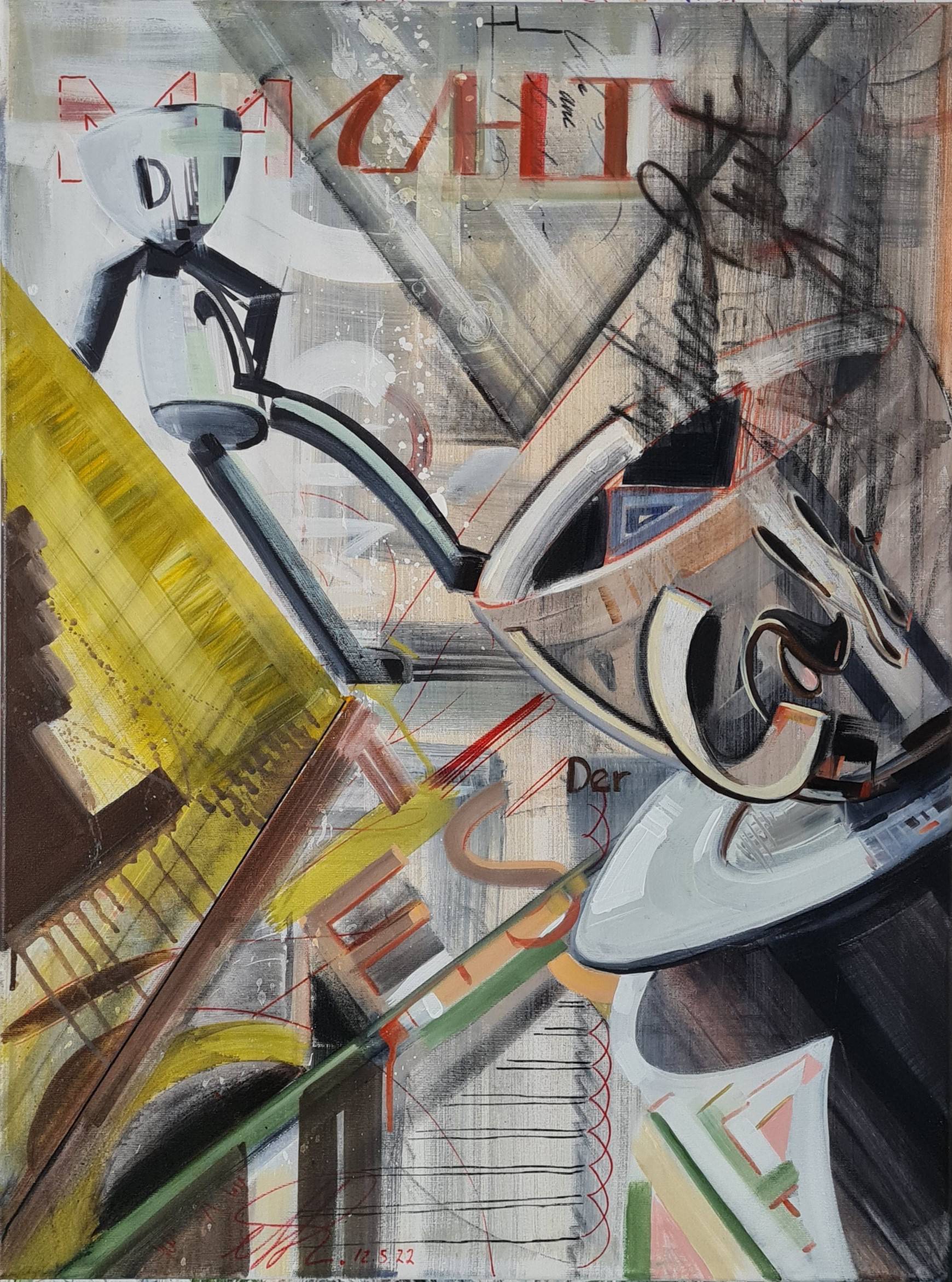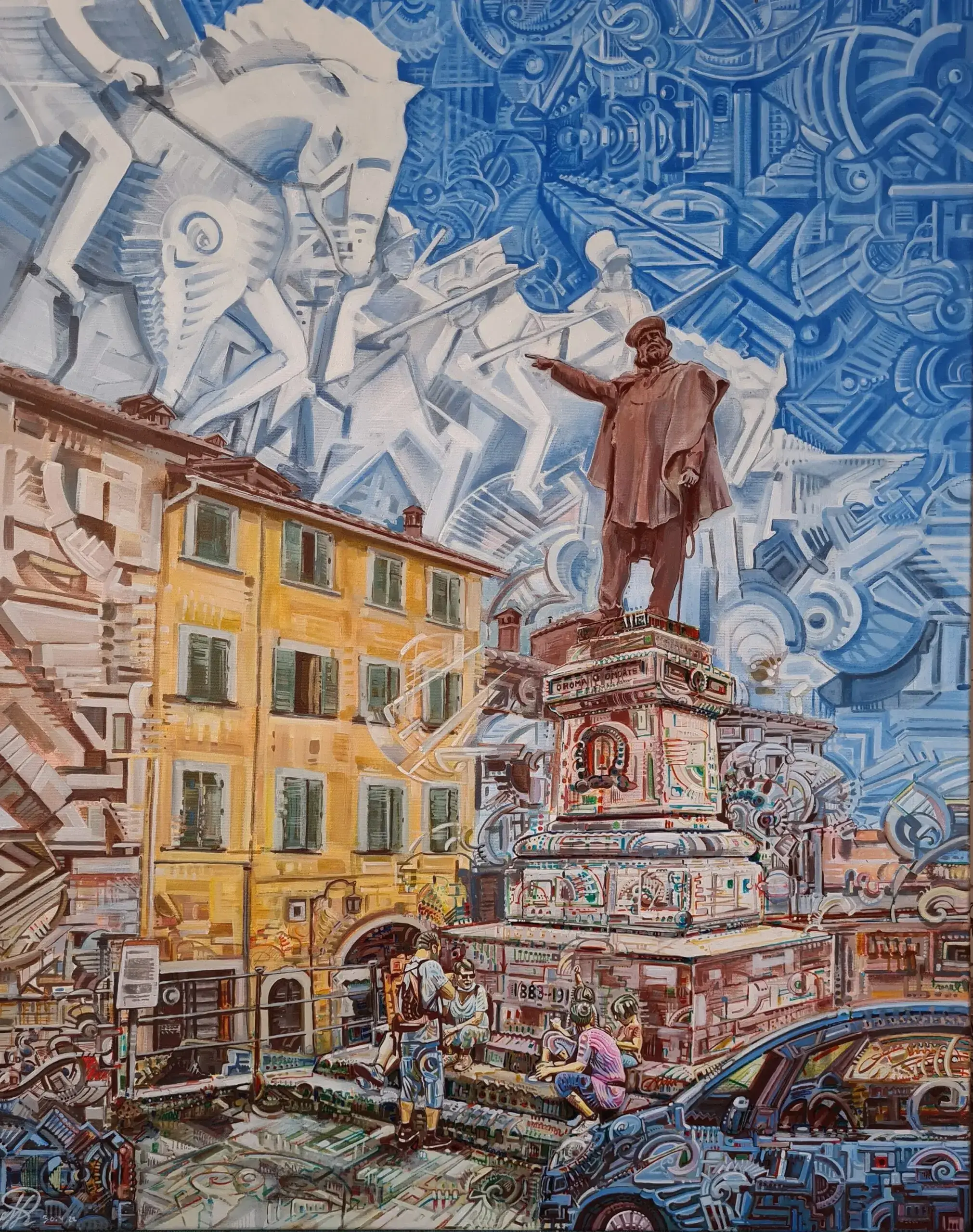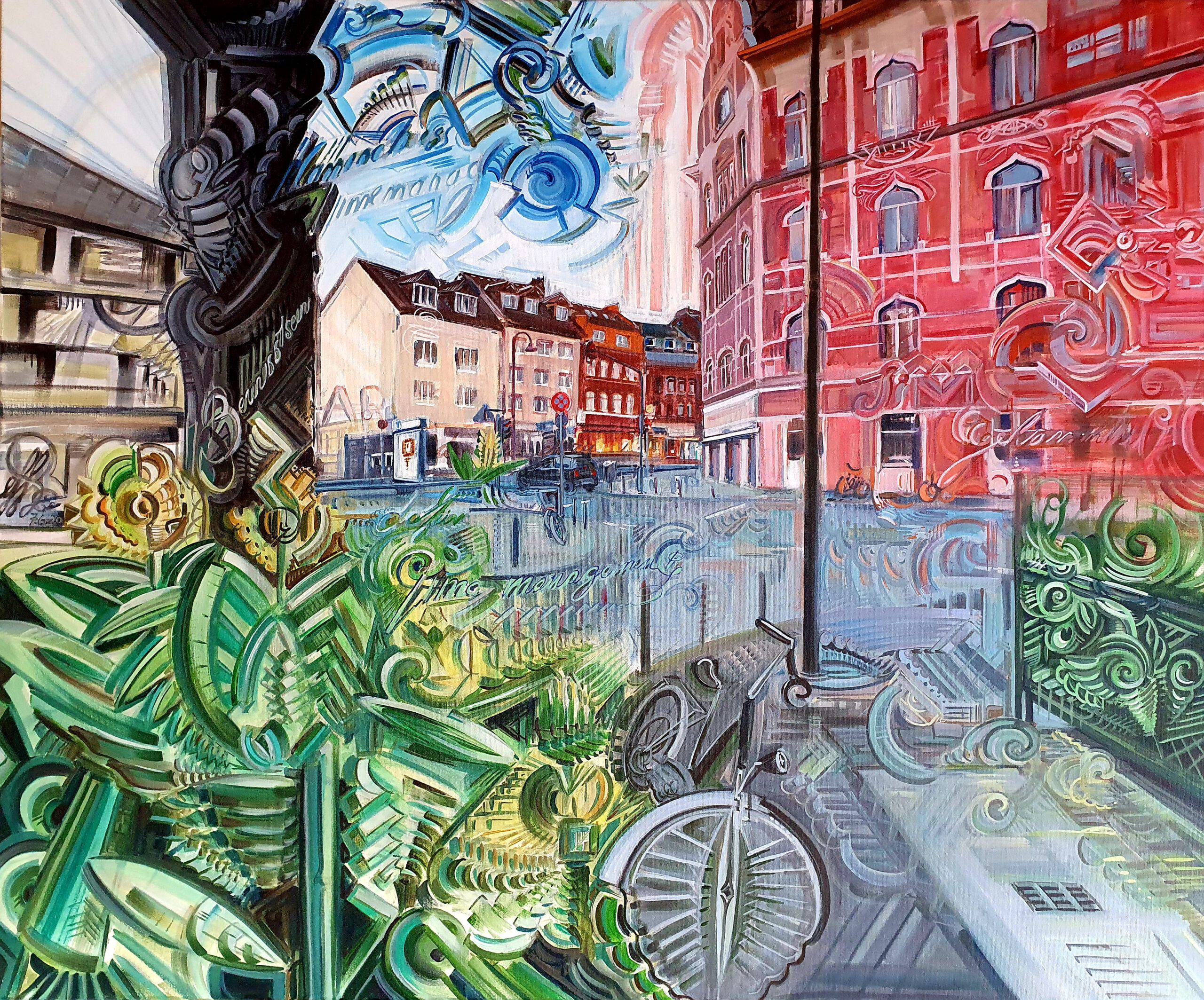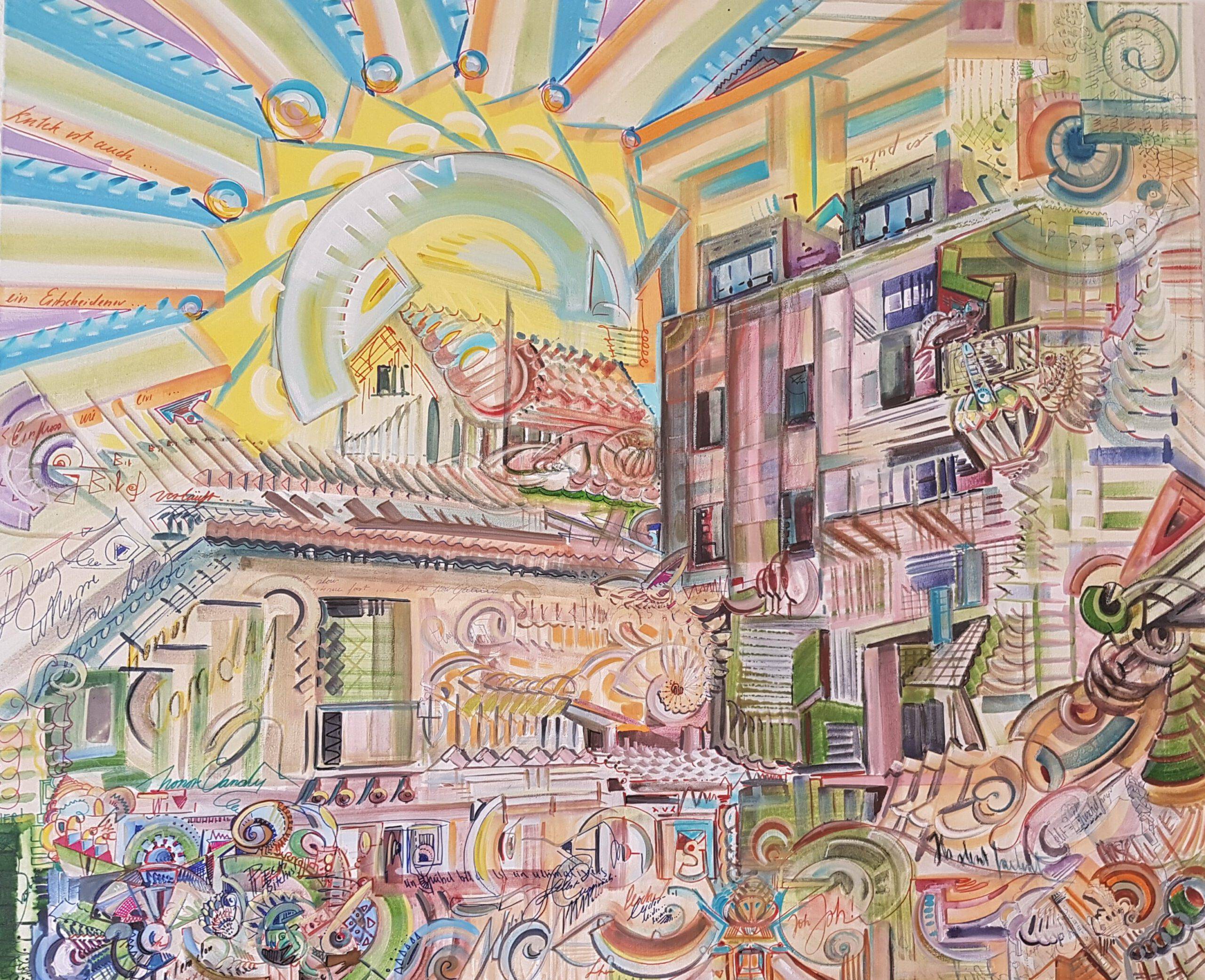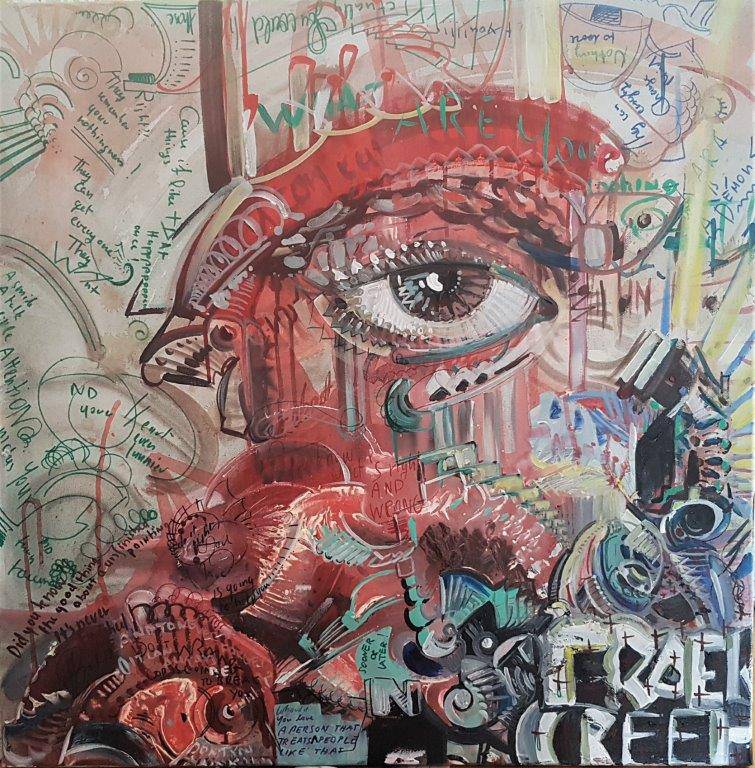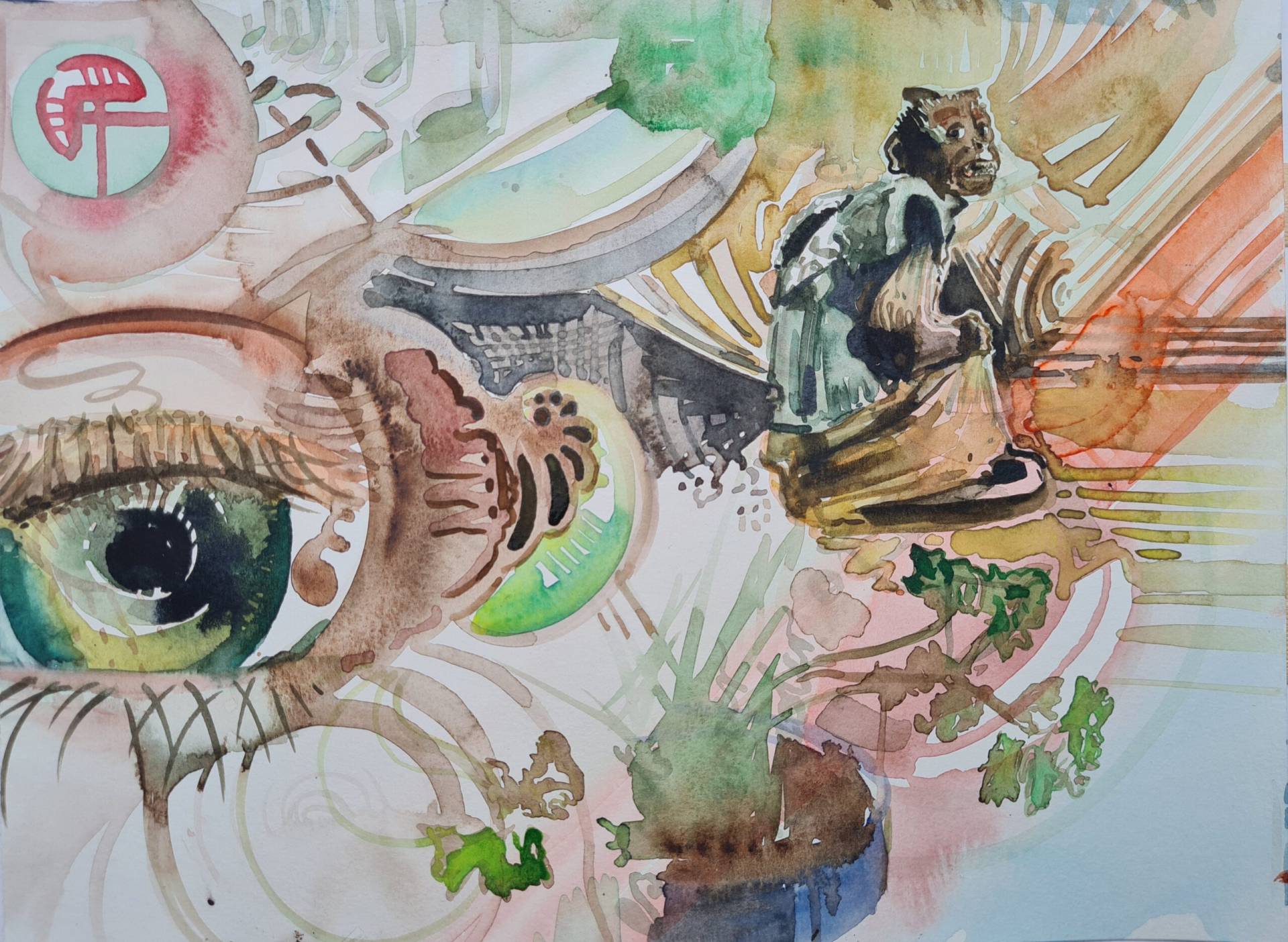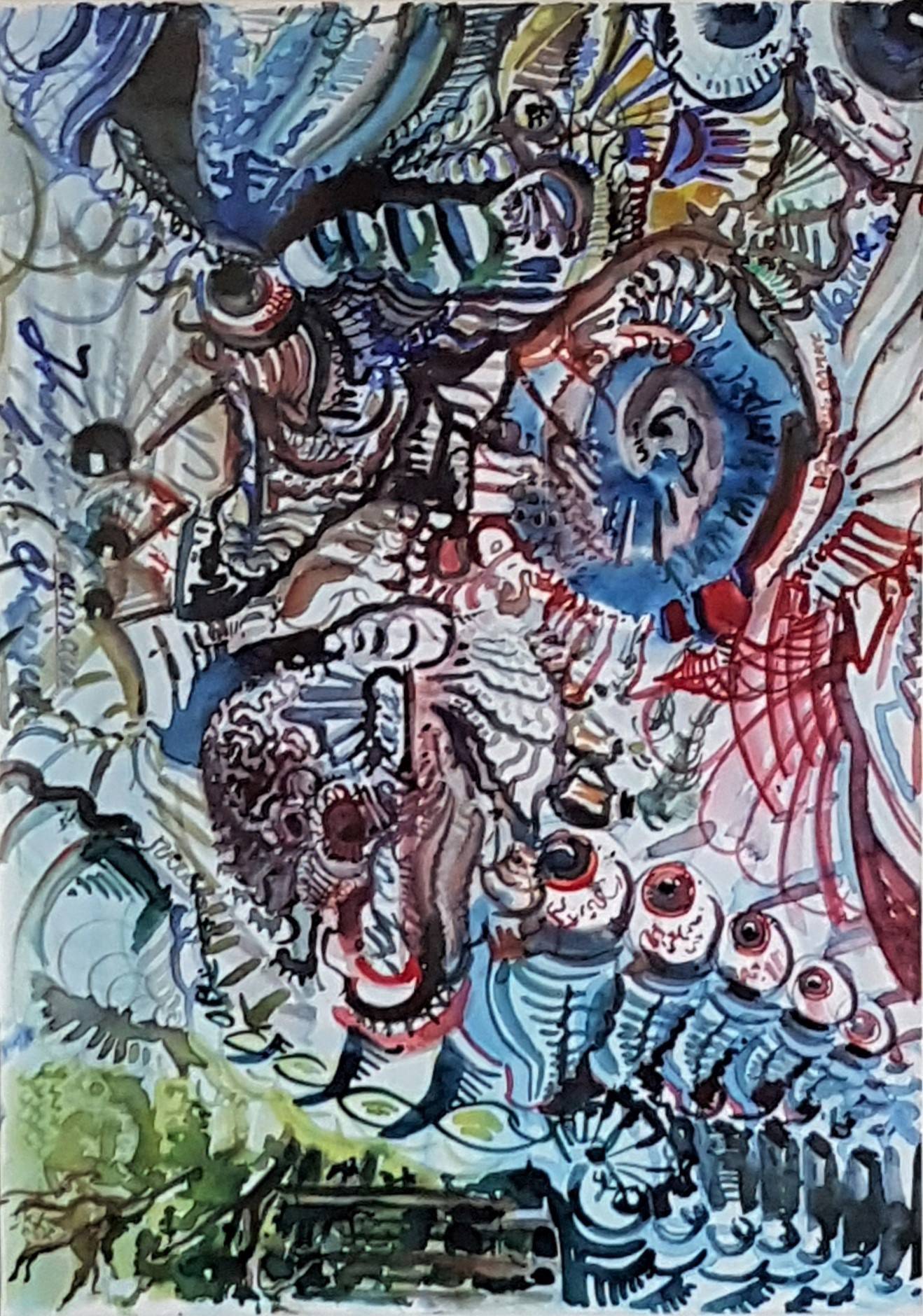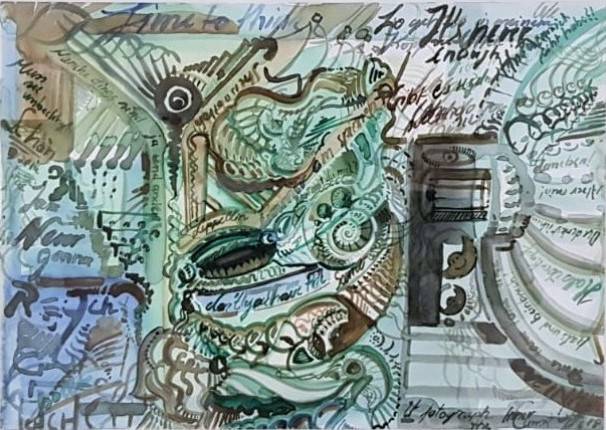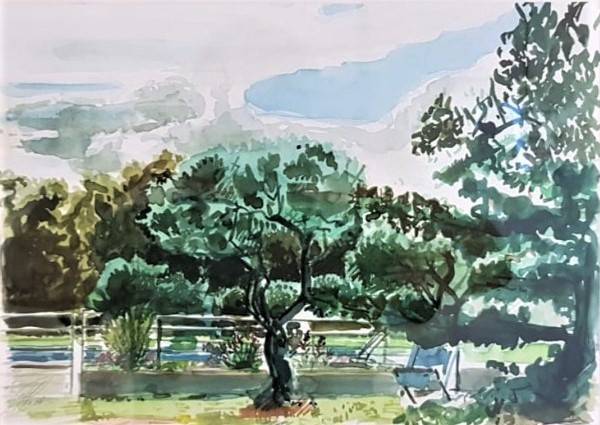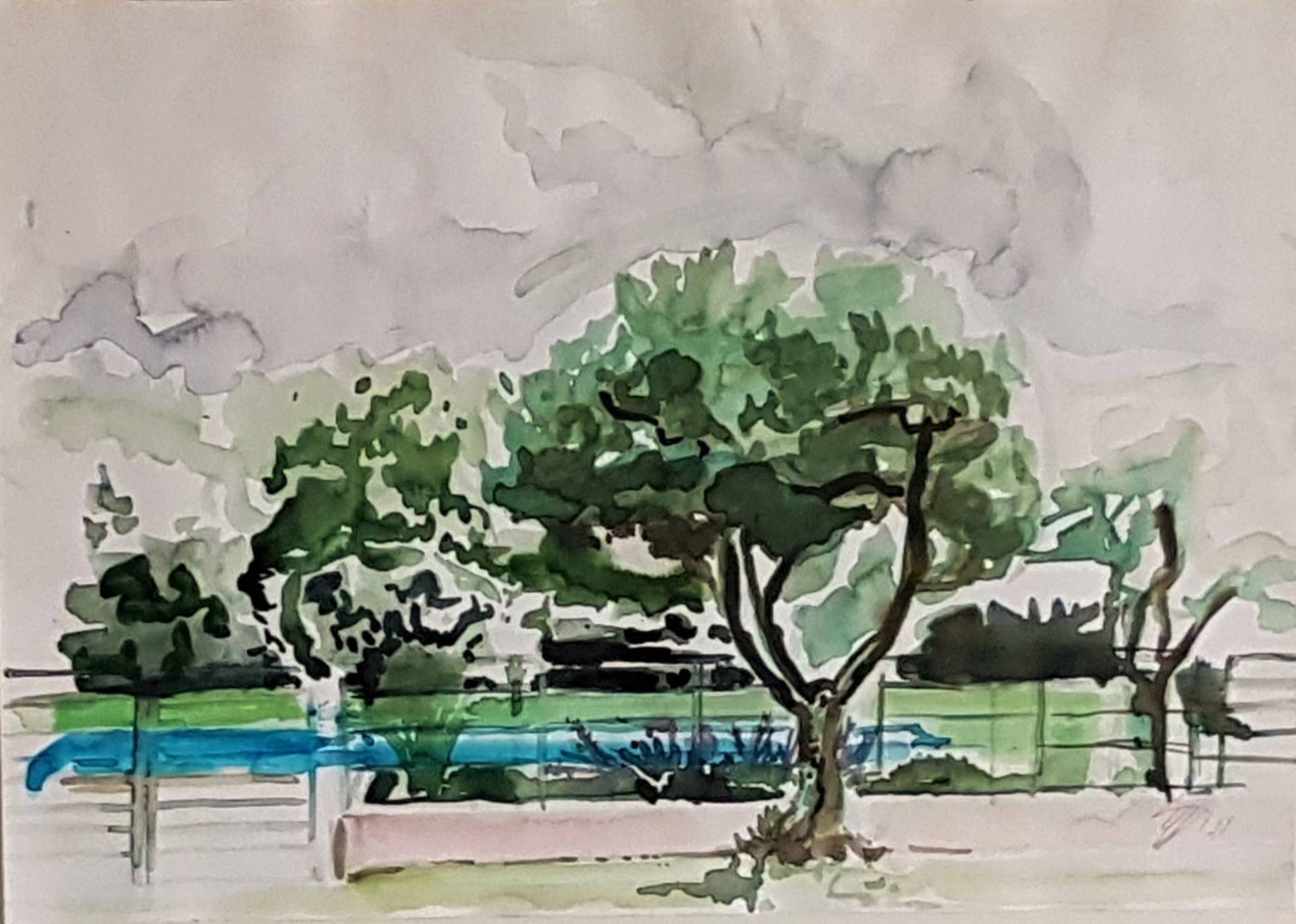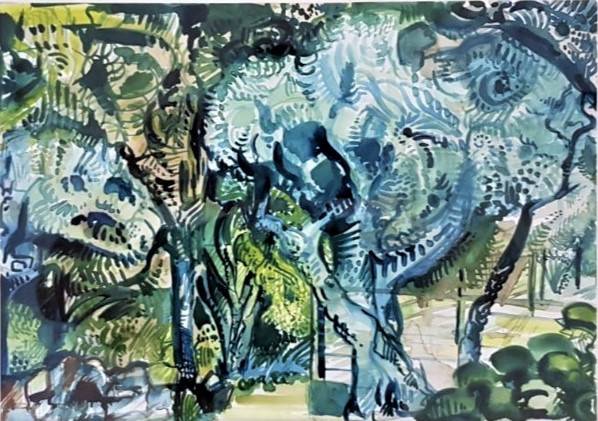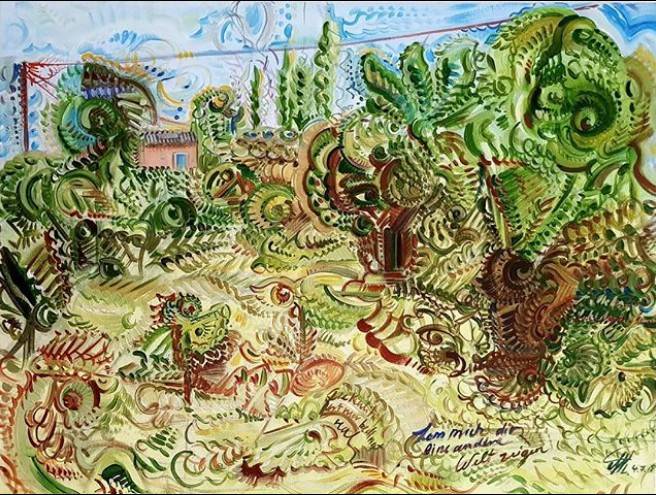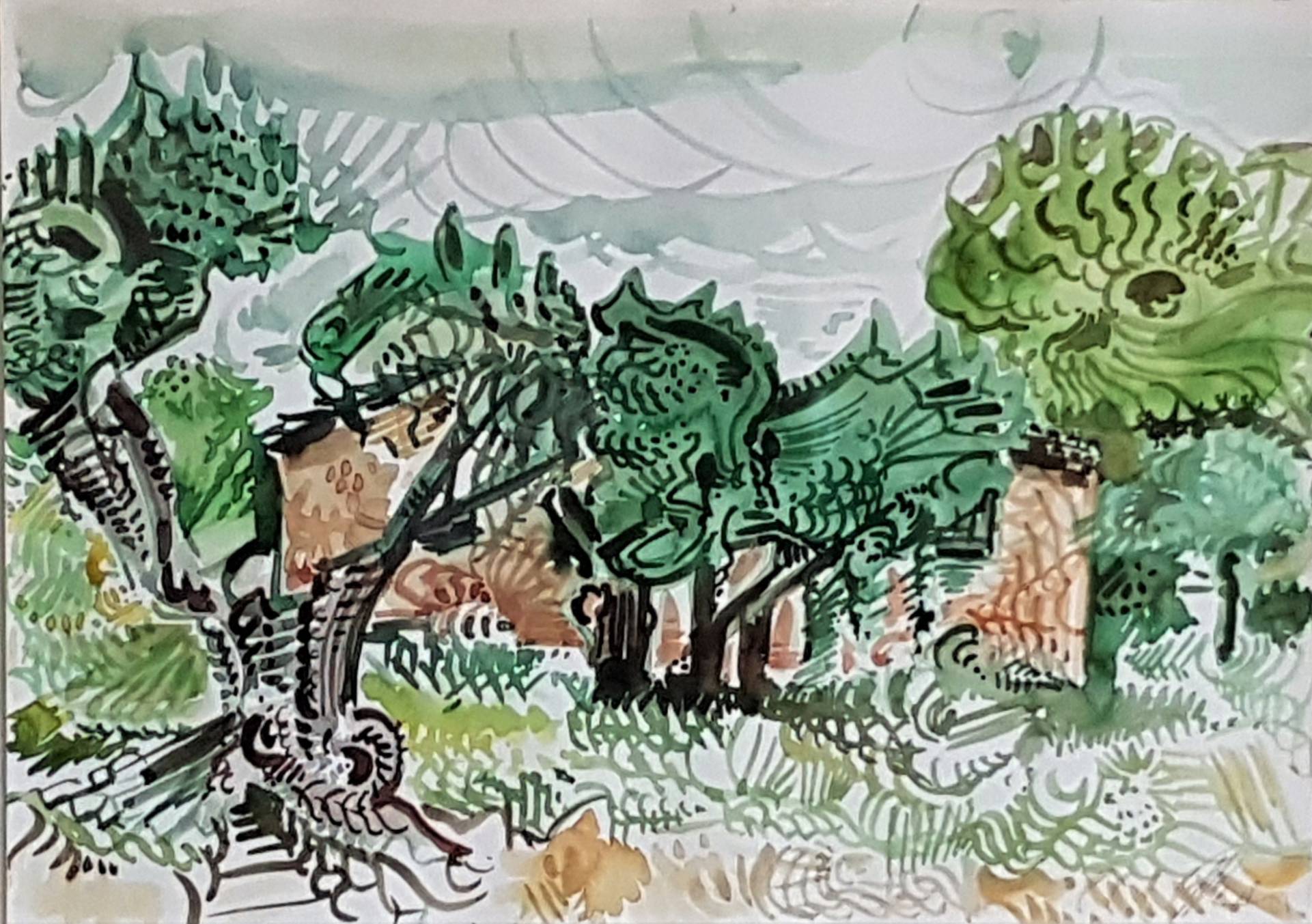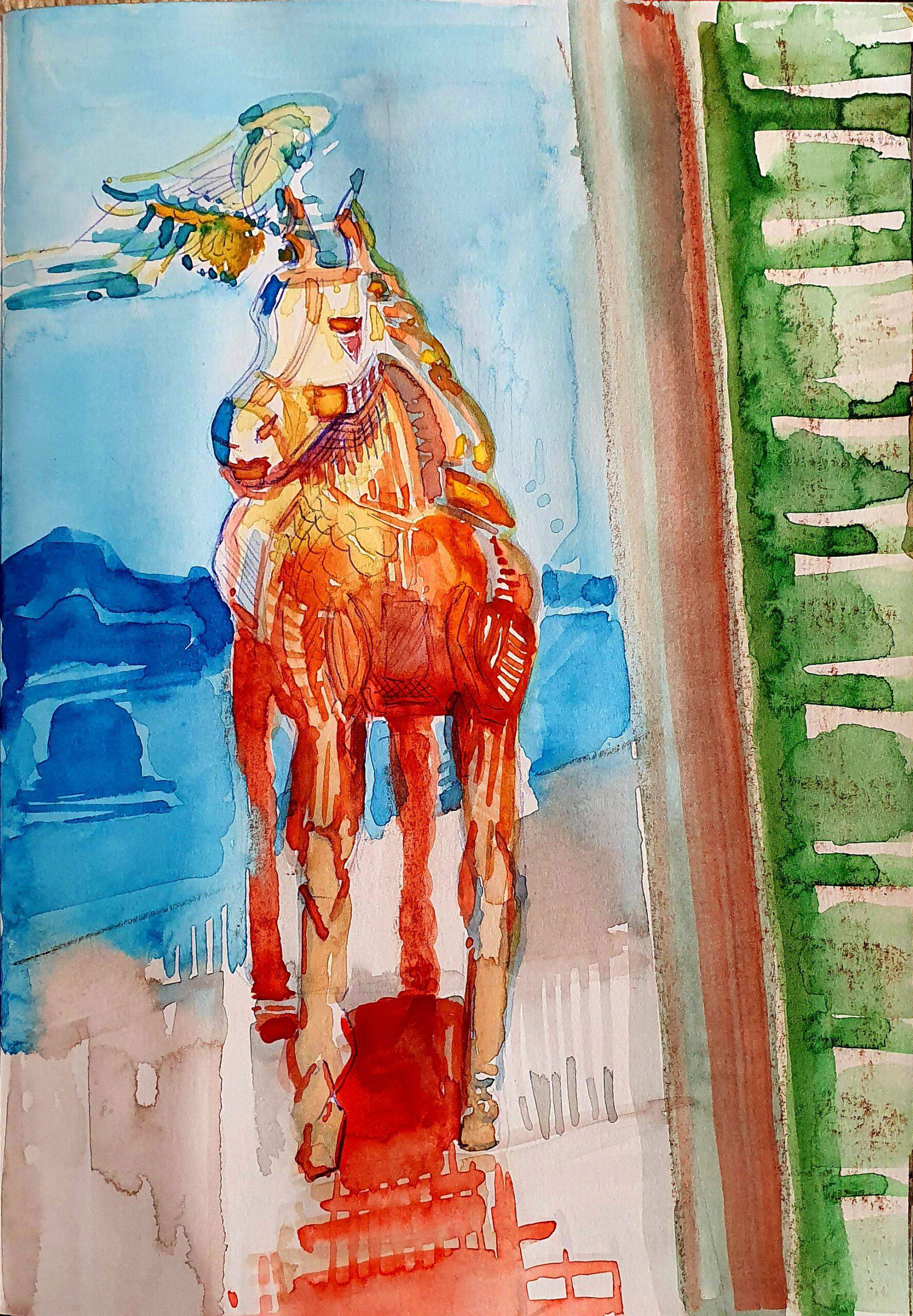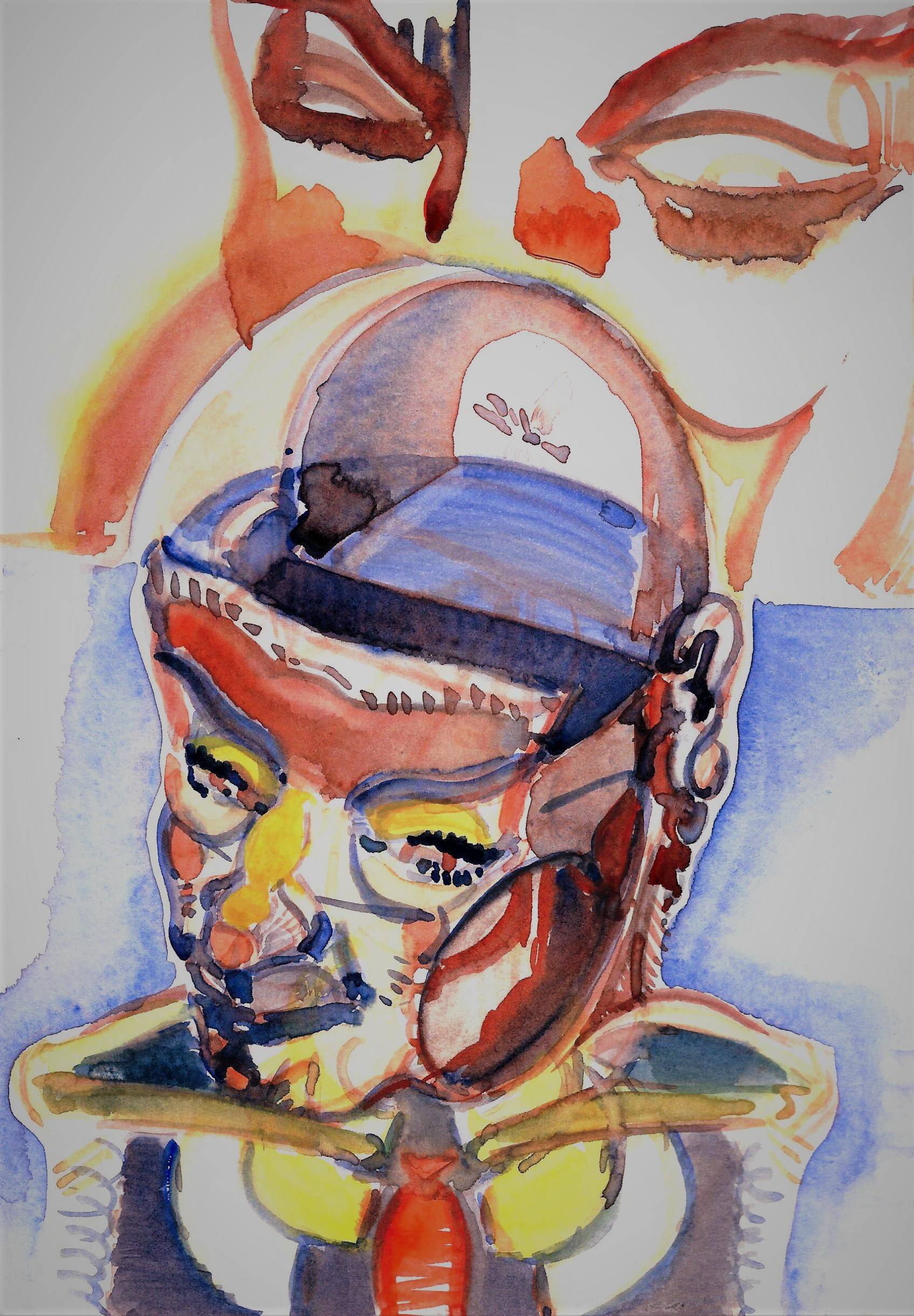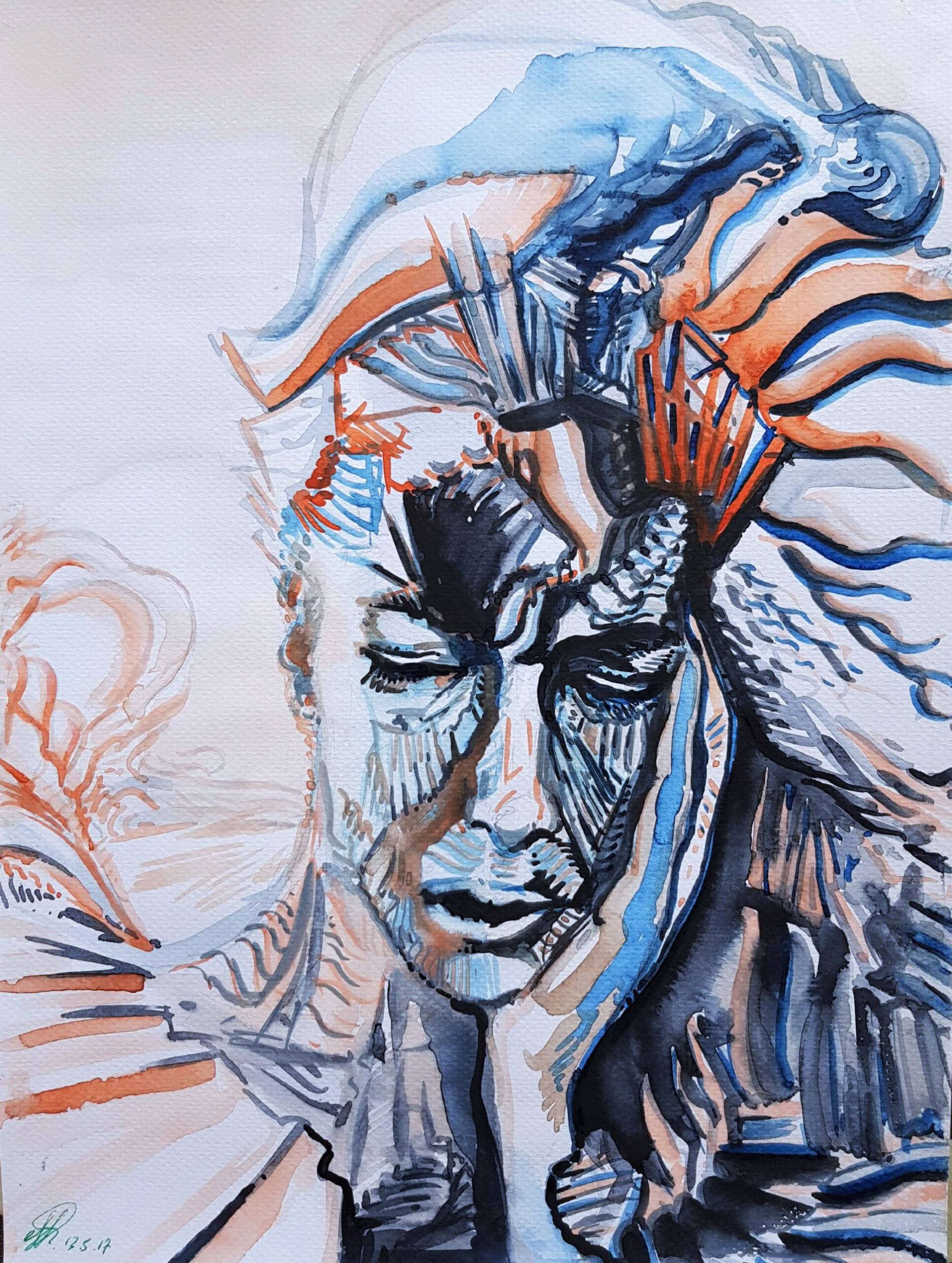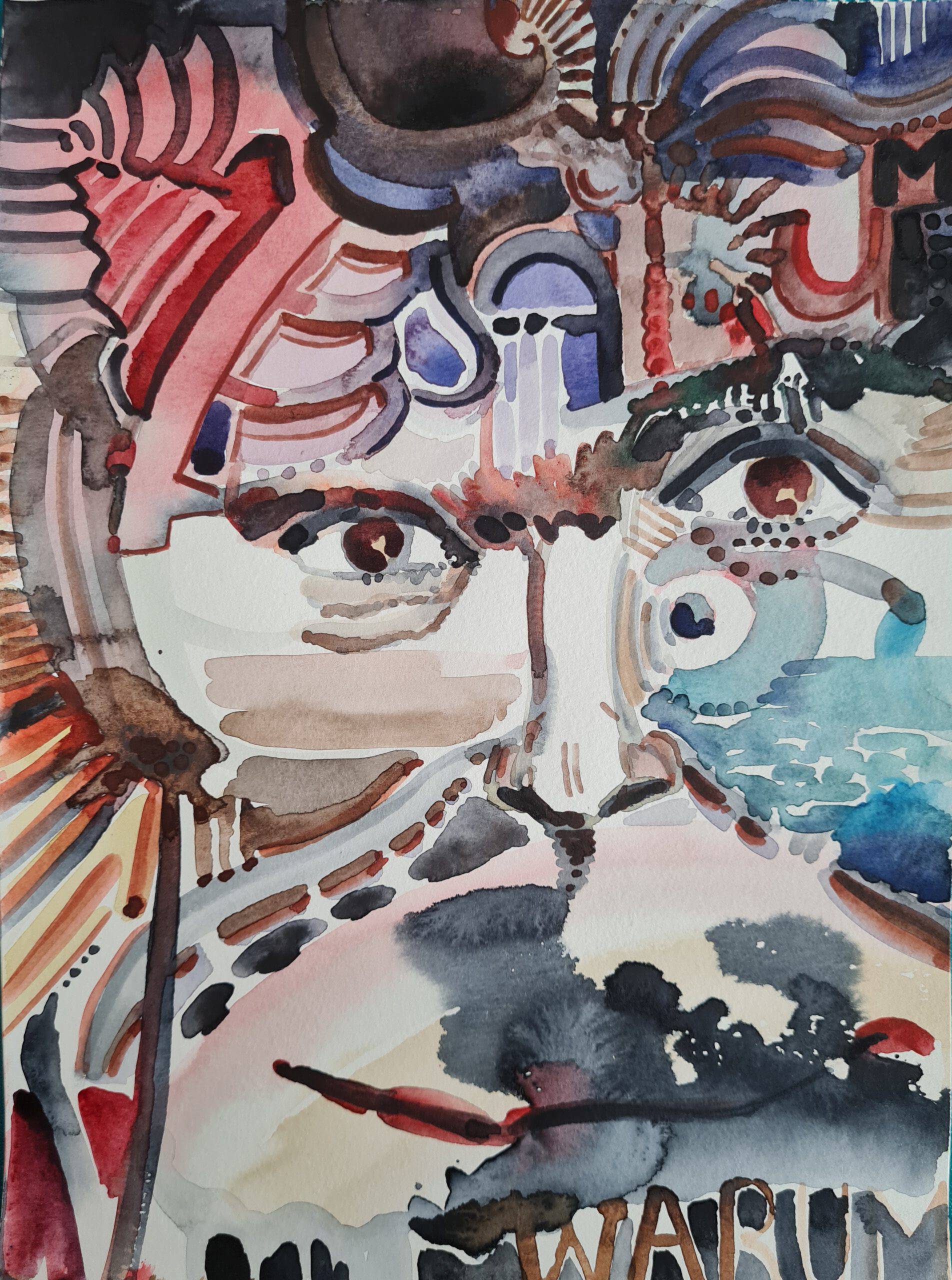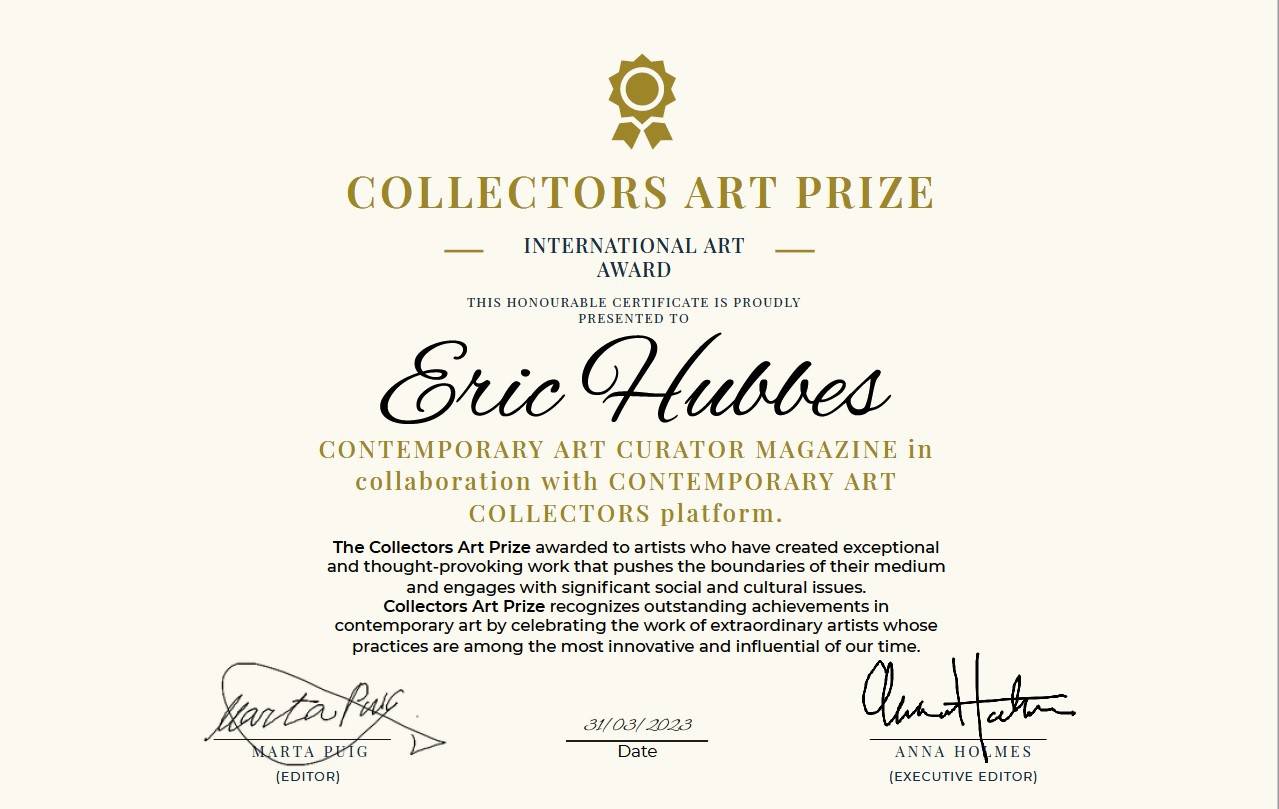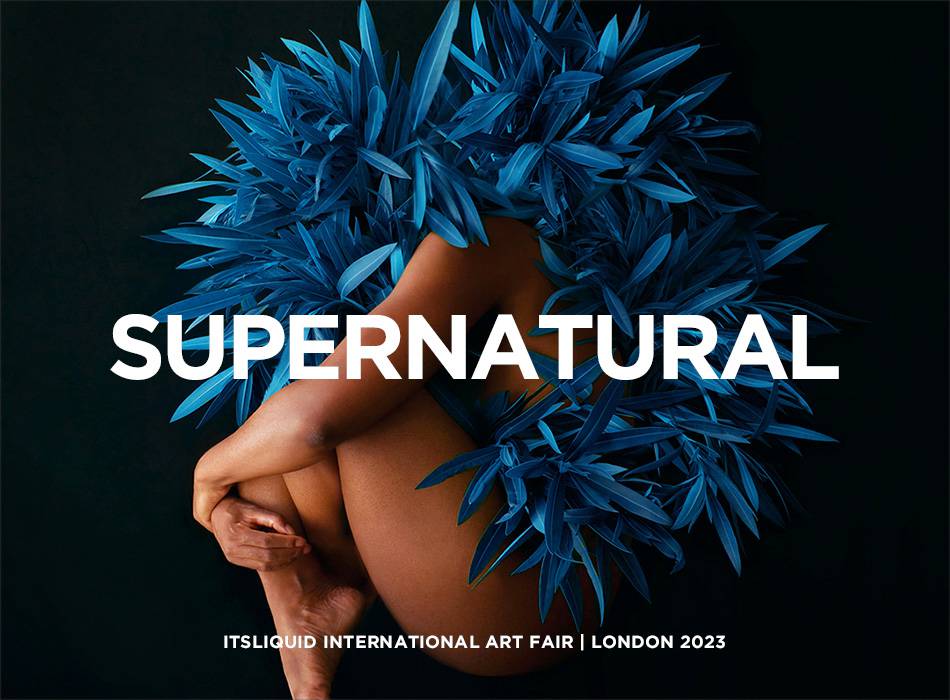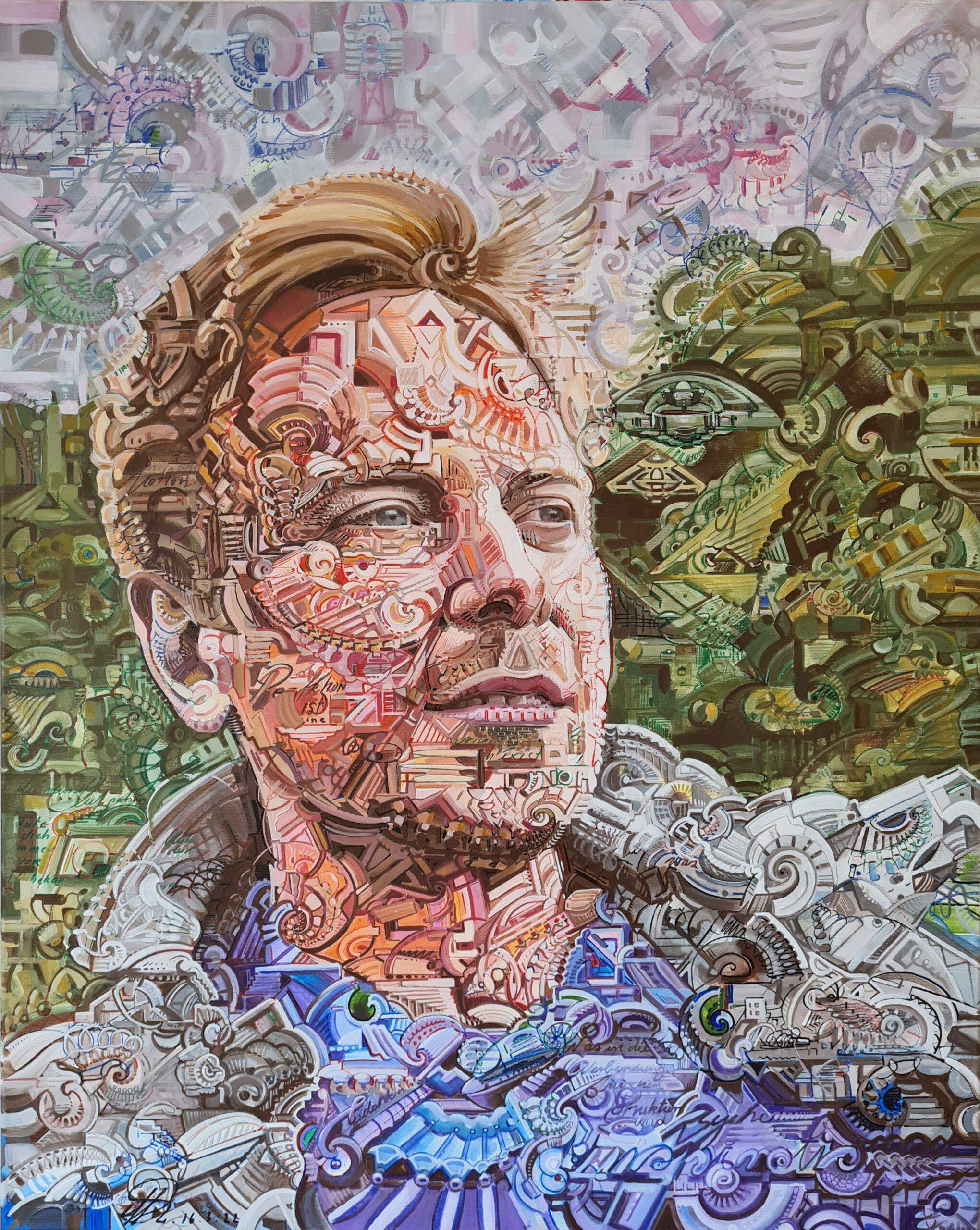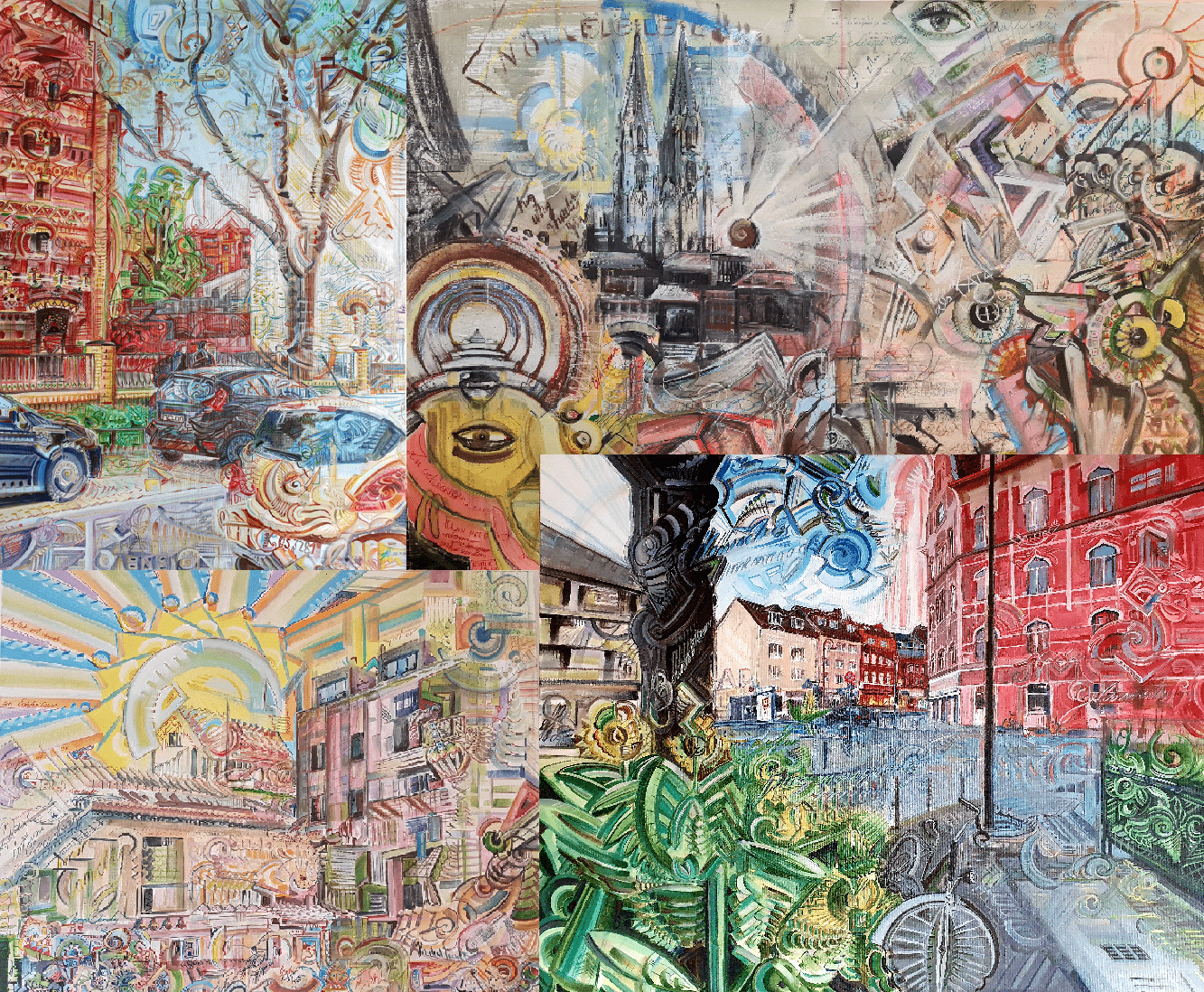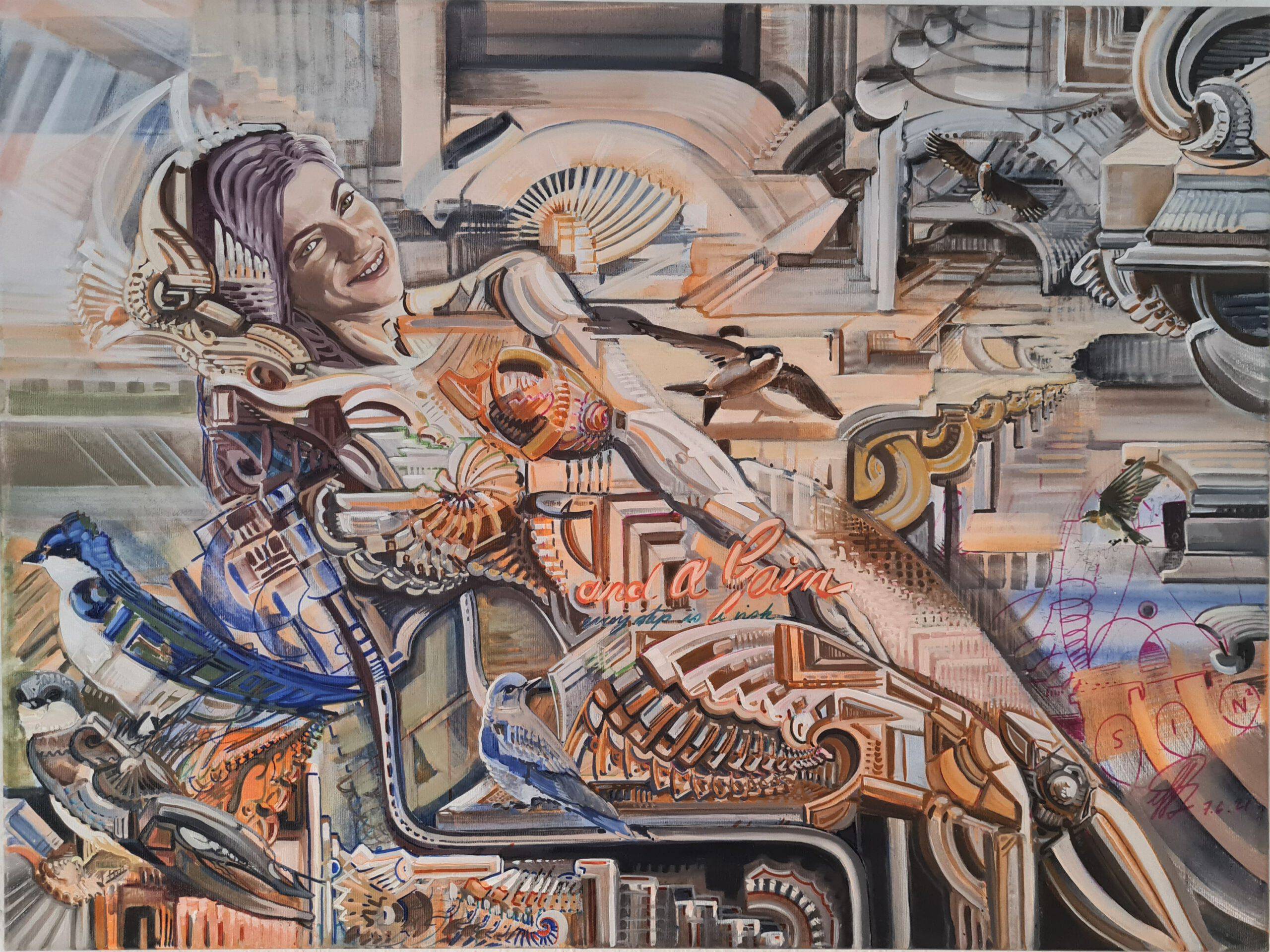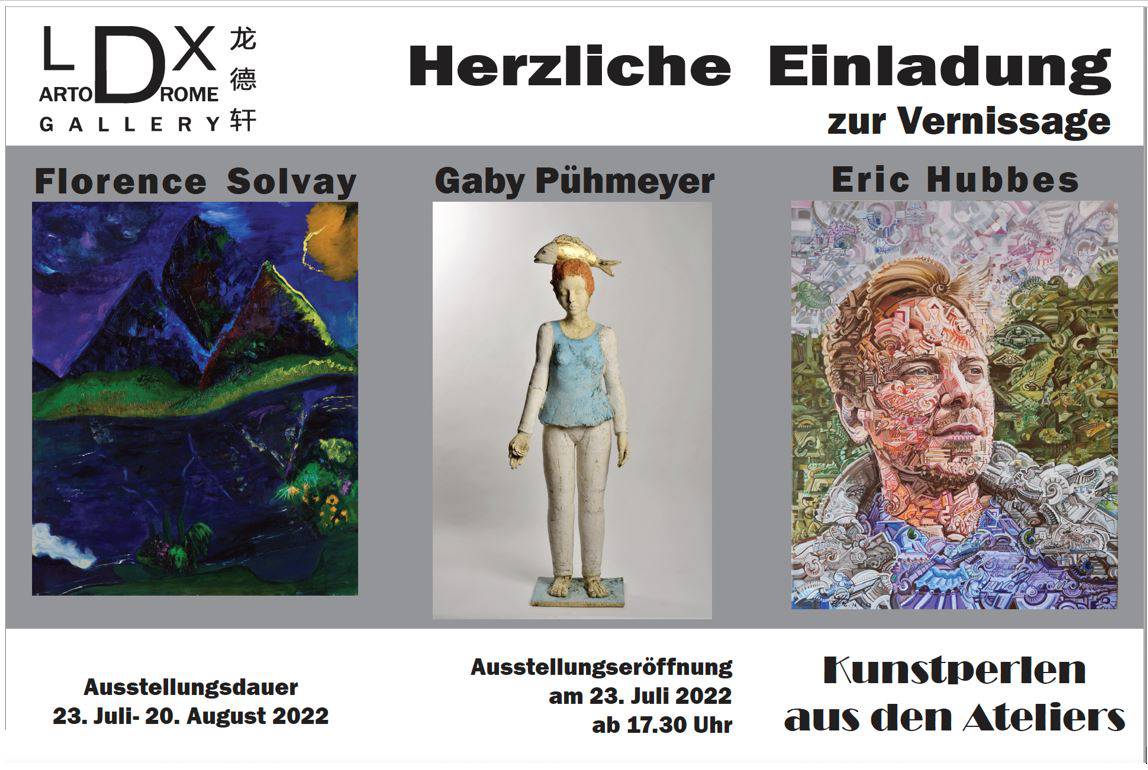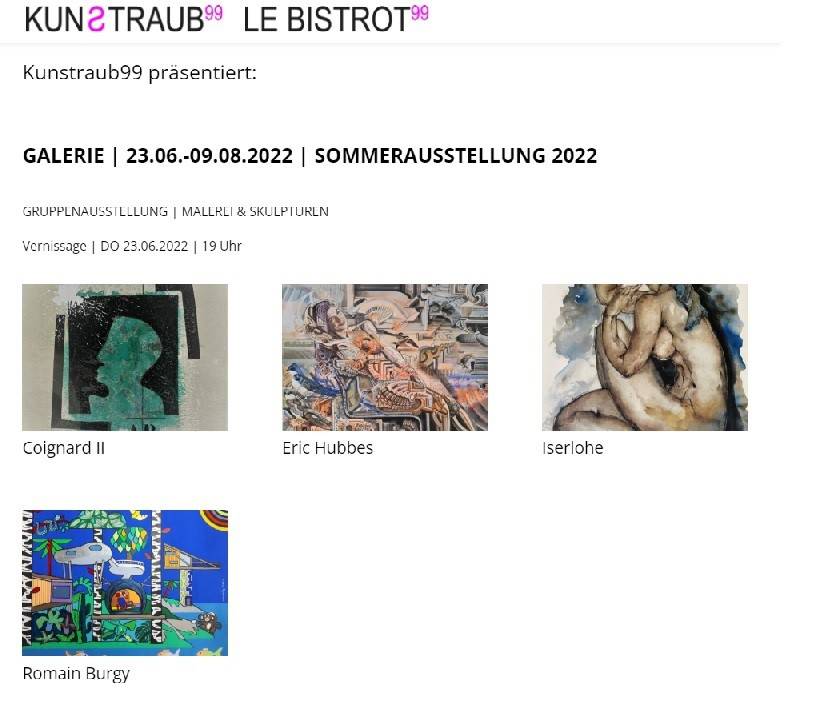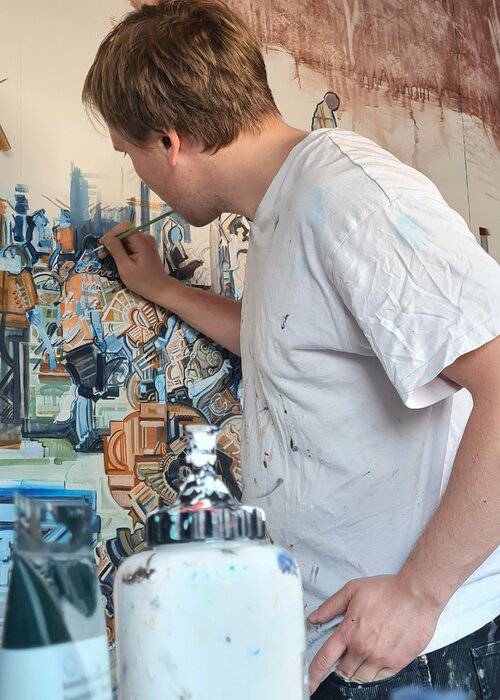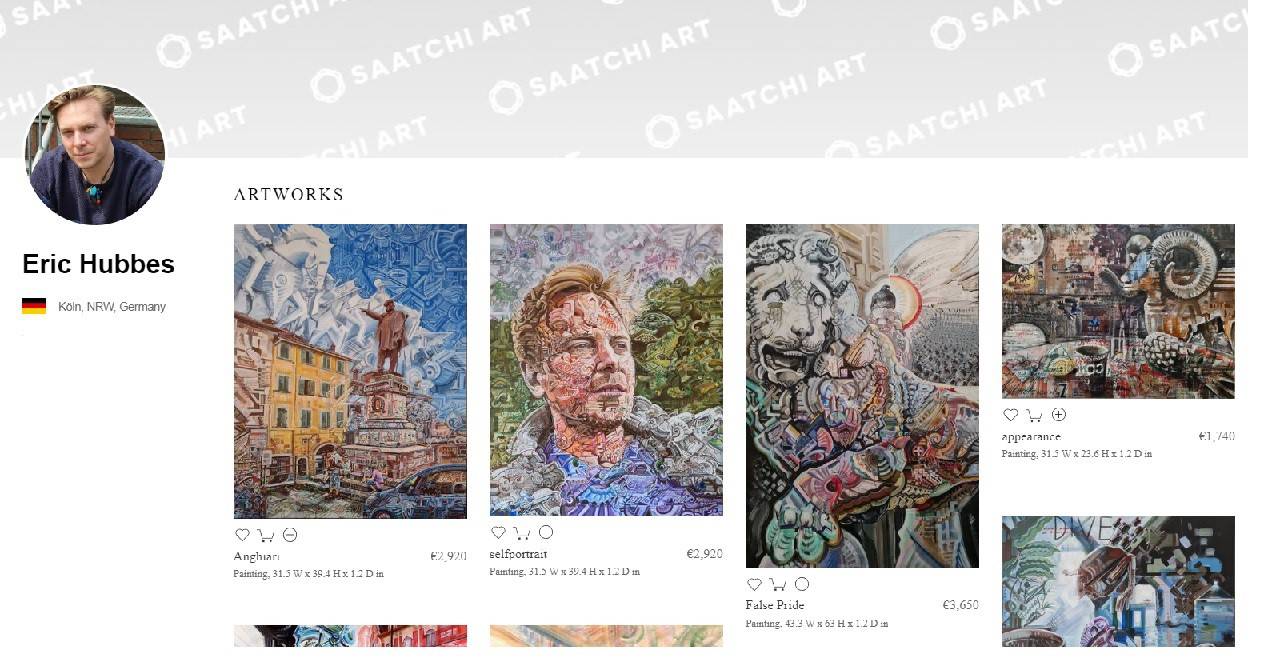 ITSLIQUID International Art Fair, London, March 18 – April 01, 2023
Contemporary Art Curator Magazine
Kunstperlen aus den Ateliers
Summer Exhibition Kunstraub99 / Cologne
My paintings come from the reflection within my subconsciousness. I like to call my paintings "Grübelbilder", not out of despair but rather out of relief from self-doubt and ambivalence. With my paintings, I want to spread a message, there is hope and an avenue for a happy future.
In our supposedly enlightened society, in which everything seems to be regulated, among other things, attempts are made to keep everything as simple as possible. Last but not least, there is a lot of mistrust and doubt, which makes the whole thing all the more complicated and confusing. Another reason is that most people know and want to understand a lot of things. Ultimately, it does not lead to any conclusion. The more you try to understand the truth, the more you start pondering.
And here lies the key to my art. I use the drive that the "brooding" in me causes to create images. That's why I call my works "brooding pictures".
When working, I let go of all doubts and limitations and surrender to the course of my whims and thoughts.As in trance, I also incorporate spiral geometric shapes and fractal patterns into my paintings and create fantastic worlds that dissolve the negatively burdened side of pondering.
I try to relate the multitude of my thoughts to each other during painting.
Just like the futile attempt to find answers to all questions and a result in order to regain inner peace and harmony, I use the excitement with aesthetics and composition to create a dreamlike world full of puzzles that makes the viewer think. 
Very often the visitor discovers something new that I did not consciously paint. As a result, my art is unique has recognition value, because I can use my "brooding style" in many ways and experiment with it. The discovery of the "art of brooding" leads me to use it as a news-bringing medium. Above all, it should be entertaining and inspiring.
"Art is a Safe Place to Start Difficult Conversations"
Mariam Ghani, Künstlerin, NYC